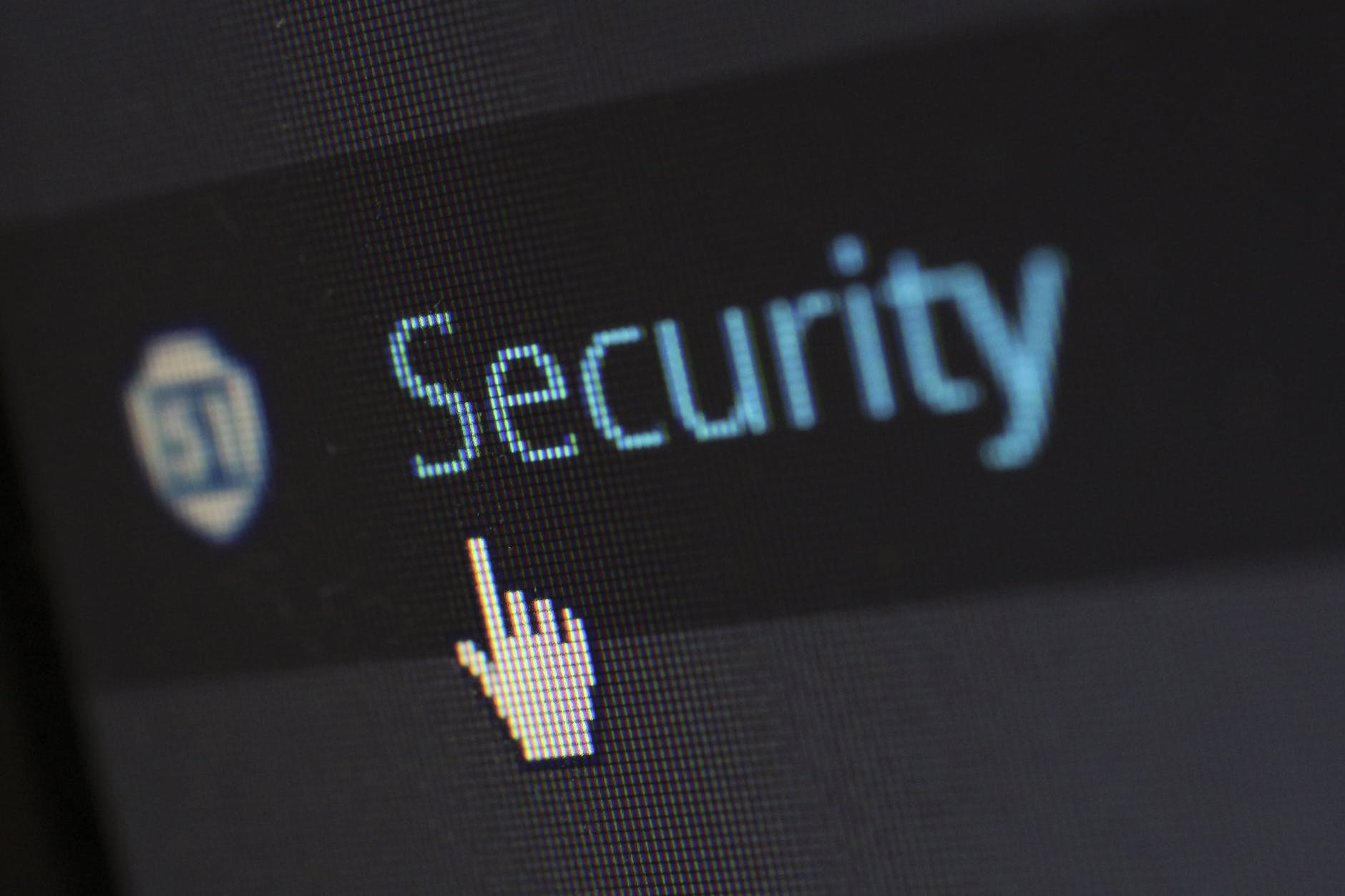 03 Sep

Asset Protection

The key objecting in structuring, when considering asset protection, is to segregate the high-risk
business assets from investments accumulated by the family.

In some cases however, it may not always be possible to completely eliminate risk.

At Boss Private Clients, our role is to consider and action the following within our clients' family
group:
Identify assets that require protecting, their legal owner and future needs.
Understand the degrees of risk and who in the group holds that risk.
Clarify the short term and long-term objective of the assets and for how long they are expected to be held.
Understand the expectation of the current and estimated future value of the assets.
Determine the income earning capacity of the assets, the useful life of the assets and the ability to
readily convert the non-liquid assets to cash.
Quantify the cost base of the assets and review the tax implications associated with them.
Consider the potential claims of either the unsecured or secured creditors of the business.
Review insolvent trading risk and the general liabilities of the directors and the group including the
exposure to claims in relation to environmental issues, industrial matters, product liability or
negligence.
Which companies for which they act.
Consider claims that may not be sufficiently covered by insurance including directors' liabilities
through the provision of loans and guarantees.
Contact us anytime to find out more about asset protection strategies which may assist you and your
family group.