Secure the guidance, confidence & control you need today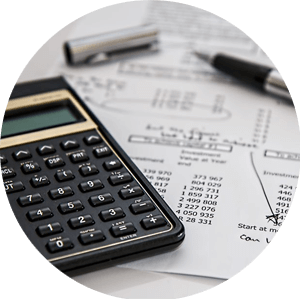 Due to the ever evolving nature of tax legislation, cases & ATO rulings, our objective is to have an ongoing approach to planning for compliance matters all year round rather than focus on what occurs at 'financial year end'.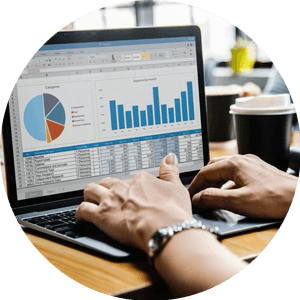 Our dedicated team of professionals is armed with the skills, necessary technical resources and software tools to enable the preparation of either monthly, quarterly or annual financial and business activity statements.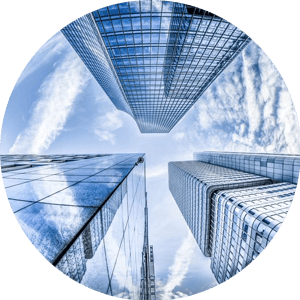 Knowing what can be achieved at the end of one's working life will help shape, determine and influence what decisions are made with respect to superannuation at the beginning of and during their working lives.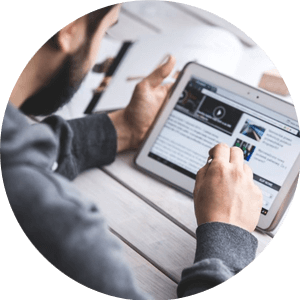 The starting point is obtaining an understanding of the individual business needs and then facilitating both the establishment, ongoing maintenance and development of the business structure.
Do you have a personal financial question?
GET STABILITY, EFFICIENCY & FLEXIBILITY IN YOUR FINANCES
Excellent customer service, friendly staff and able to process a complicated tax return which an alternate accountant had been unable to do. Highly recommended Boss Private Clients!
I have been dealing with Peter who has assisted across a few entities and I must say he is an absolute joy to deal with. Professional, competent and also offers that personal touch where he shows that he actually cares. I have no hesitation in recommending BPC to anyone that needs accounting and financial advice.
What's your reason for visiting our site today?