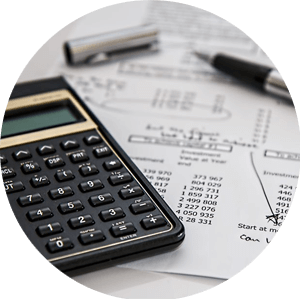 Due to the ever evolving nature of tax legislation, cases & ATO rulings, our objective is to have an ongoing approach to planning for compliance matters all year round rather than focus on what occurs at 'financial year end'.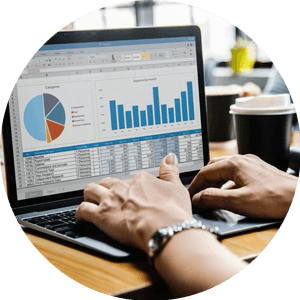 Our dedicated team of professionals is armed with the skills, necessary technical resources and software tools to enable the preparation of either monthly, quarterly or annual financial and business activity statements.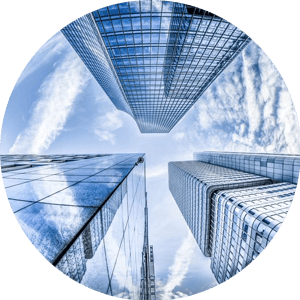 Knowing what can be achieved at the end of one's working life will help shape, determine and influence what decisions are made with respect to superannuation at the beginning of and during their working lives.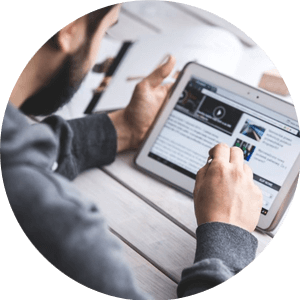 The starting point is obtaining an understanding of the individual business needs and then facilitating both the establishment, ongoing maintenance and development of the business structure.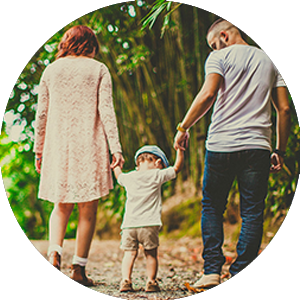 Estate & Business Succession
Putting the processes in place for cost savings and continuity for when you eventually sell your business or pass the reigns of control becomes easier with our expert advice and careful, consultative planning.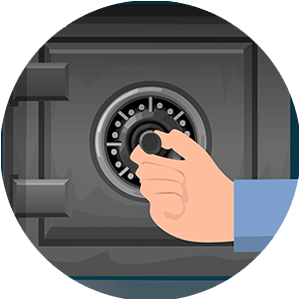 Structuring & Asset Protection
We will help you uncover the appropriate and most beneficial arrangements that work best for you and your situation based on the kinds of assets you own or control and the types of creditors who may pursue claims against you.